We are committed to supporting our communities by feeding those in need. Guided by our company values, we feel a strong responsibility to tackle food insecurity through several initiatives.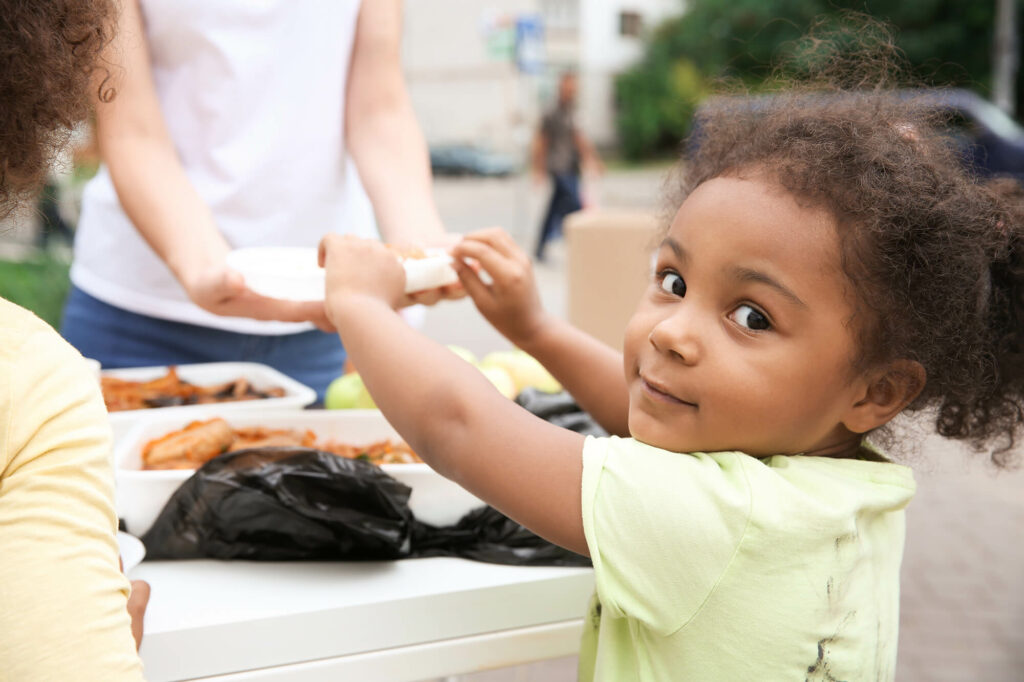 Challenging times always have the greatest impact on the most vulnerable members of our communities. By strengthening our existing relationships with several organizations and forging new ones, we strive to work at the community level to relieve hunger.
For some time now, Ocean Brands has partnered with  Backpack Buddies, the  Richmond School District, and  I Can for Kids  to feed school aged children in British Columbia and Alberta.
We have also forged a new relationship with  Food Banks Canada, working with them to support more Canadian families in need.