We recognize that our employees are the key to our continued success.
As such, we are committed to offering a healthy working environment and to supporting the growth and development of each member of our team.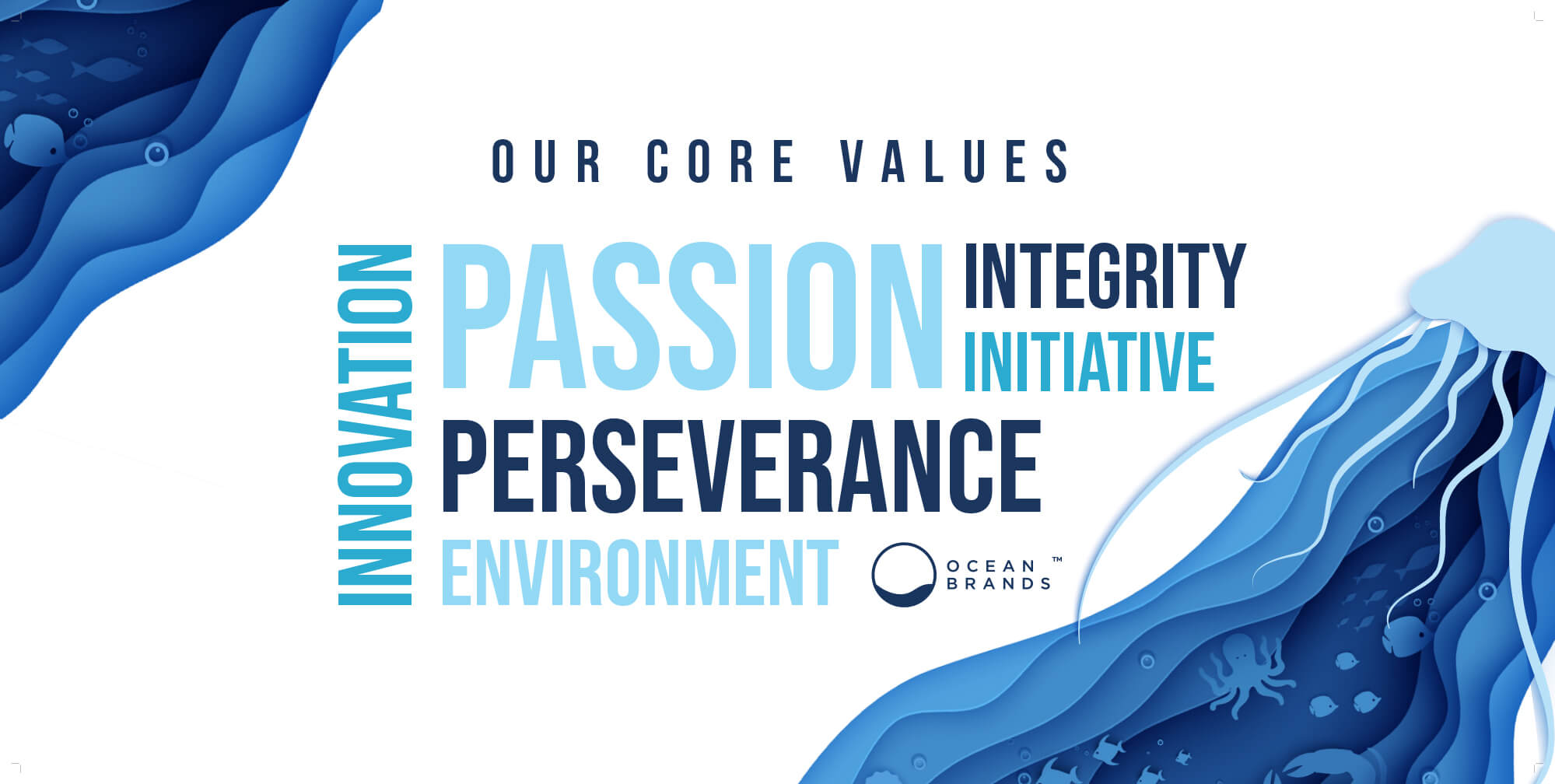 Great People Are the Key to Our Success
Our employees' continued commitment drives our success. In turn, we take care of our employees, ensuring they are healthy and supported through mental health & wellbeing programs and employee benefits packages.
We foster a culture of diversity and inclusion. Our diverse team brings fresh perspectives from around the world and allows us to better understand the needs of many different cultures.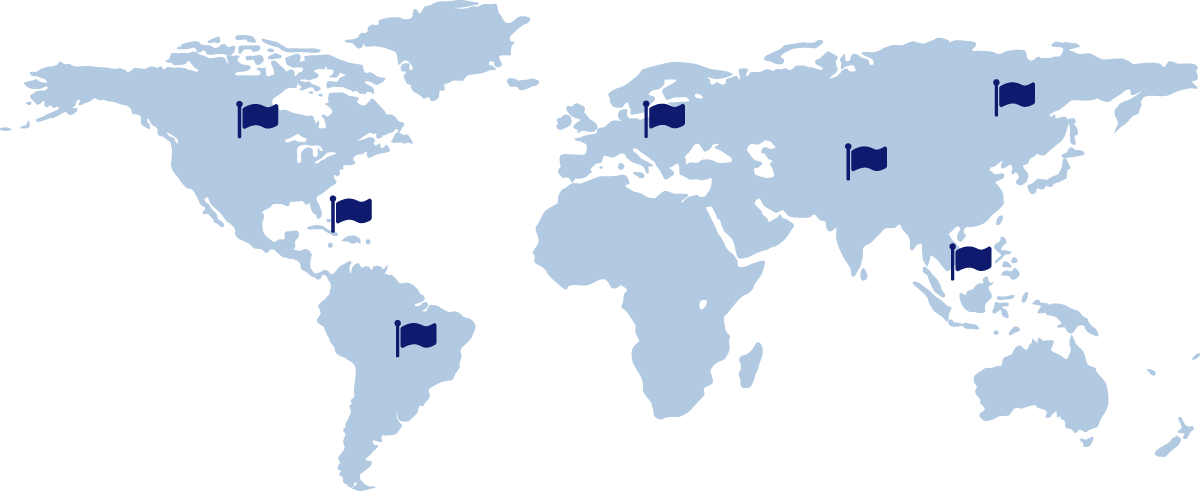 Our company is a mix of
South Asian, East Asian, South East Asian, North American Asian, Black Caribbean, Latin American, White European
and
White North American
.
of our workers were born outside of Canada.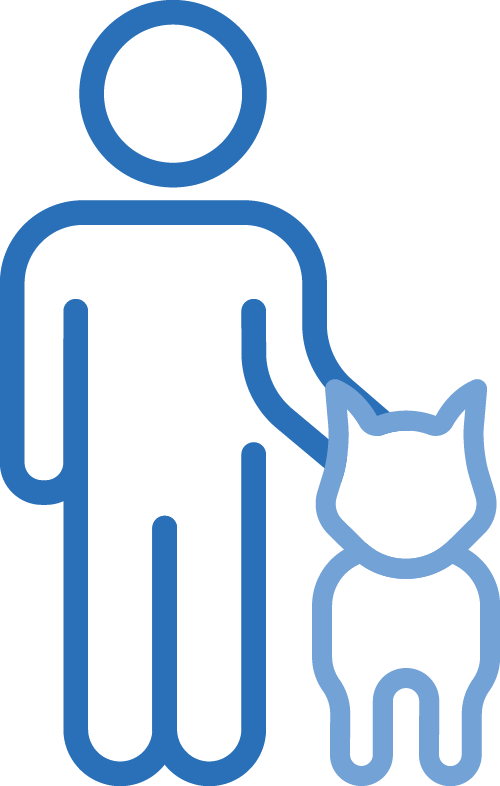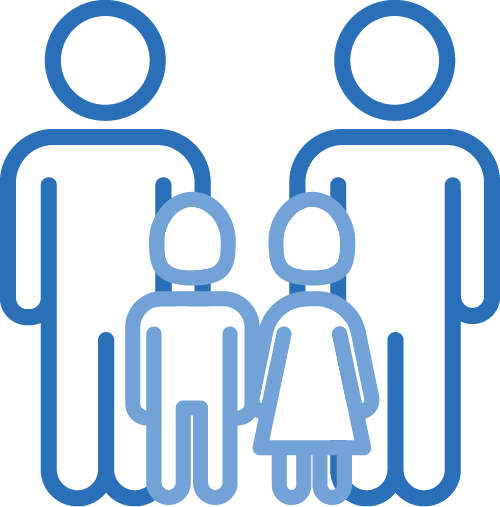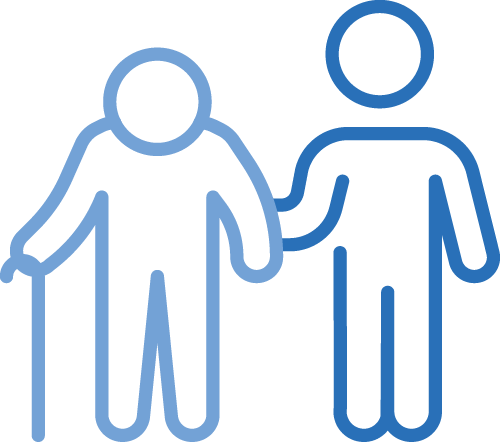 of us are caring after elderly people.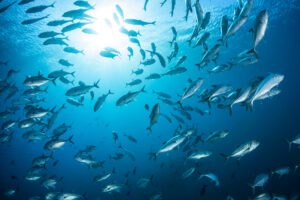 Expansion includes Ocean Brands' first purchase of a US-based company Richmond, BC (January 25, 2021) – Ocean Brands GP is proud to announce the completion