We are passionate about the health of our oceans and committed to the minimization of our environmental footprint. 
We support sustainable fishing and healthy fisheries. Working with our suppliers, our goal is to have 90% of our fish certified sustainable by 2025.  
Another goal we are striving to achieve is plastic neutrality. We aim to remove as much plastic from our packaging as possible and to offset what we can't remove. 

Ocean Brands is committed to preserving the health of our oceans for future generations. Working closely with our suppliers, our goal is to ensure that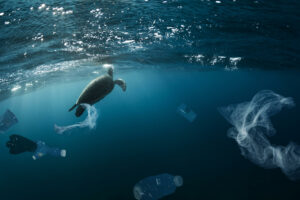 Plastic Neutrality Being plastic neutral means that for any amount of plastic we use in our operations, a measured equivalent of plastic waste is recovered