Ocean Brands is more than canned seafood!

While we're known for our seafood brands; Ocean's, Gold Seal, and Millionnaires, our full range of brands includes Authentica pasta sauces, Nonna Pia's gourmet condiments, and Matiz premium quality foods sourced from Spain. For all our brands, we are passionate about sourcing our ingredients sustainably while ensuring the lands and seas that support our business can support others for years to come.
We are a dedicated team that celebrates our diversity, commitment to community, and strong relationships with our suppliers. In 2019, we became B Corp certified, joining over 5,600 like-minded businesses around the world.
In 2021, we made a commitment to become plastic neutral. We are committed to minimizing the amount of plastics that are used by our products and to working with others to remove existing plastic waste from the environment. We're excited about our future, learning as we go to meet a changing world.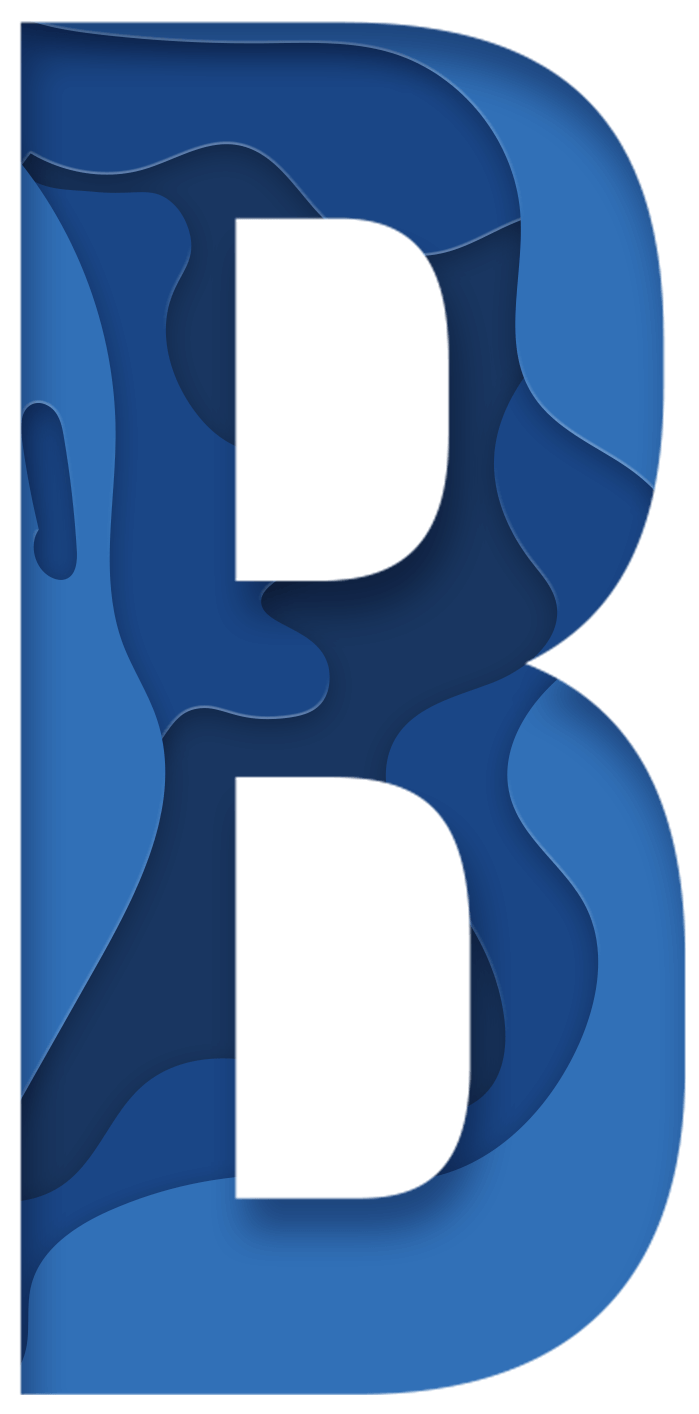 We are part of a global movement for a sustainable and inclusive economy. As a certified B Corp, we are committed to using business as a force for good.
B Corp leads a global movement supporting social, environmental, and business goals. To join this community, Ocean Brands completed a rigorous assessment reviewing our impact in the areas of community, environment, workers, and customers.
As a B Corp, we are committed to:
Balance Purpose with Profit, considering all stakeholders.
Consider impact of our decisions on profit, environment, workers, suppliers & community.

Our values were determined and defined by our employees. We collectively agreed that these were the ideals that Ocean Brands should stand for.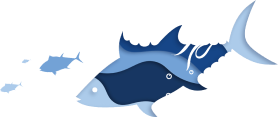 INTEGRITY
Have the strength and conviction to do the right thing.
PASSION
Spark energy from within that drives our personal best.
INITIATIVE
Proactively seek ways to exceed stakeholder expectations.
INCLUSIVENESS
Actively seek to create equity and access for all team members.
RESPECT
Have a strong regard for all stakeholders: team, customers, environment, etc.
INNOVATION
Actively seek out ways to be innovative with products and processes.

Keep the health of the oceans, people and planet in balance.
Ocean Brands chose to align our pursuits with the following United Nations Sustainable Development Goals (SDGs) because we believe these are the social and environmental issues where we can create the most impact. They are also the SDGs that support our purpose and missions.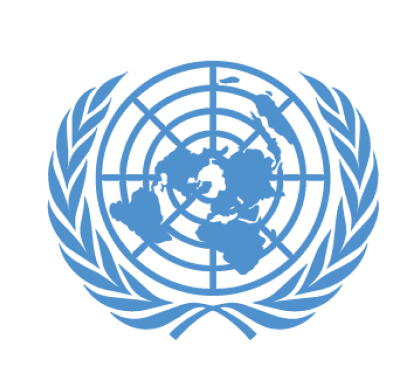 UNITED NATIONS SUSTAINABLE DEVELOPMENT GOALS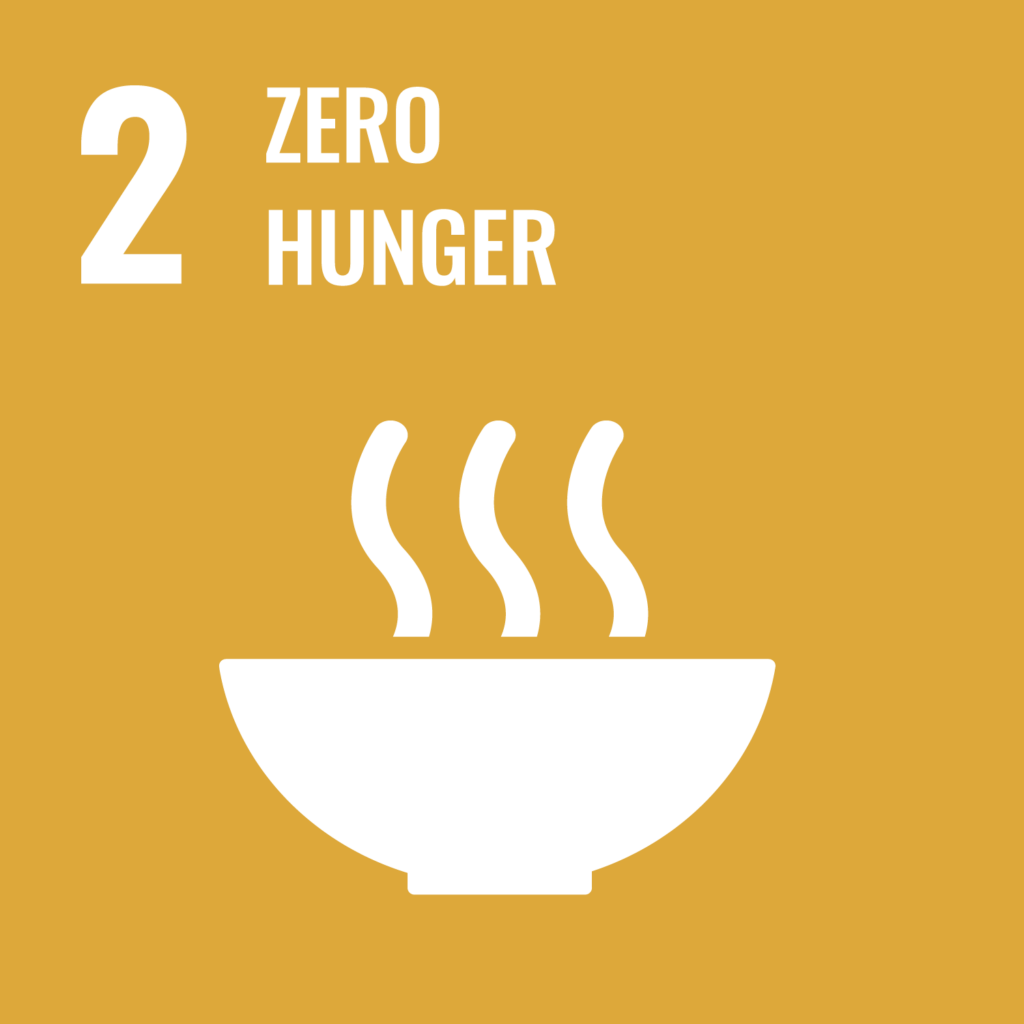 NO HUNGER
As a food company, we have a role to play in ensuring that everyone has access to safe and nutritious food at all times.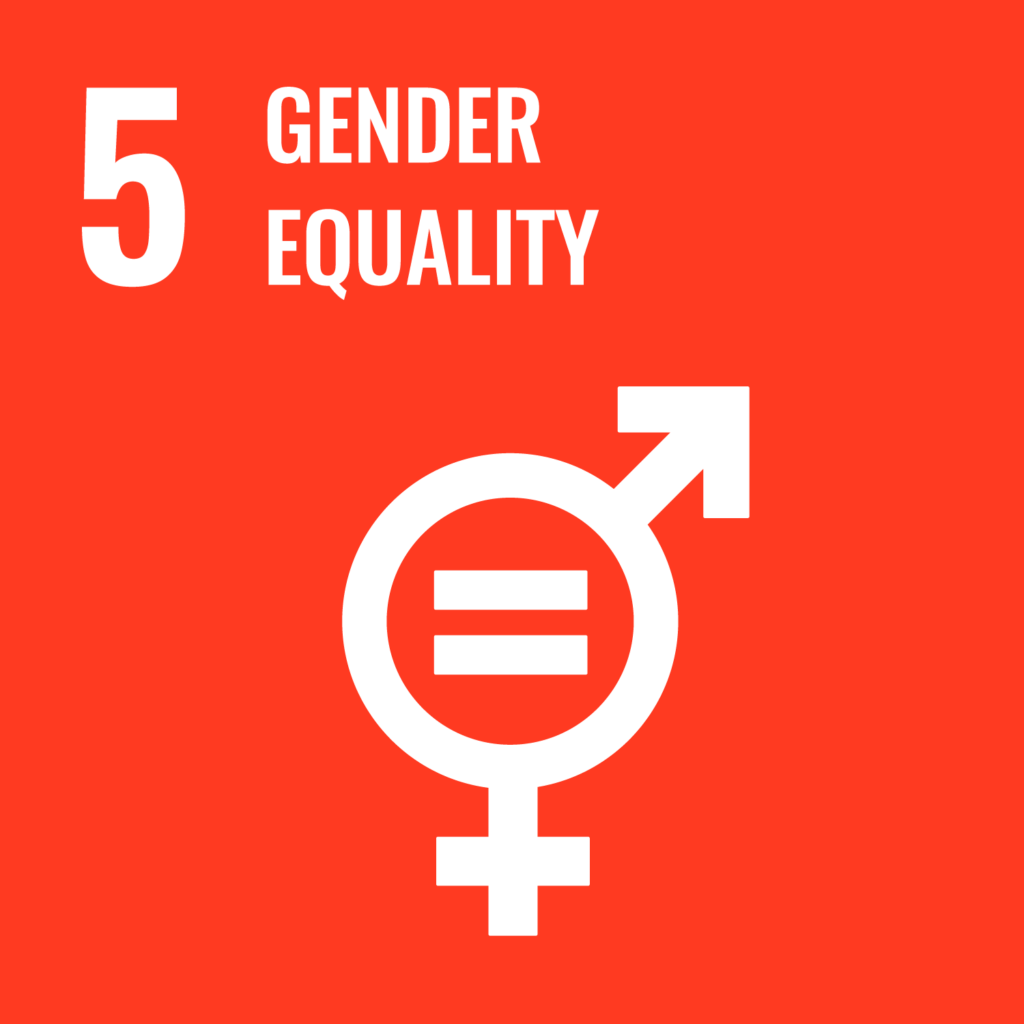 GENDER EQUALITY
We strive to build a diverse and inclusive work environment where everyone is respected and treated fairly and equally.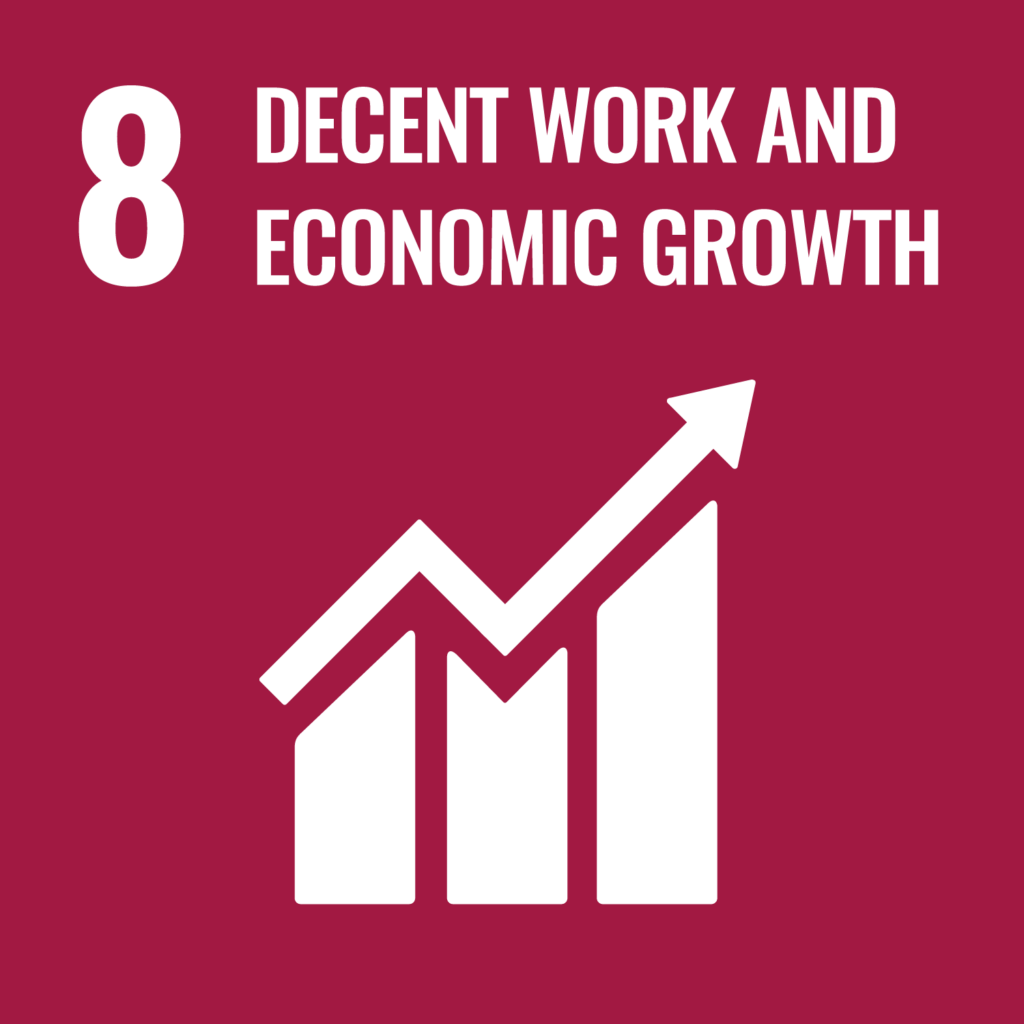 DECENT WORK & ECONOMIC GROWTH
We are dedicated to building strong relationships with internal and external stakeholders. We expect our suppliers to conduct their activities in a manner that respects human rights as set out in The United Nations Universal Declaration of Human Rights.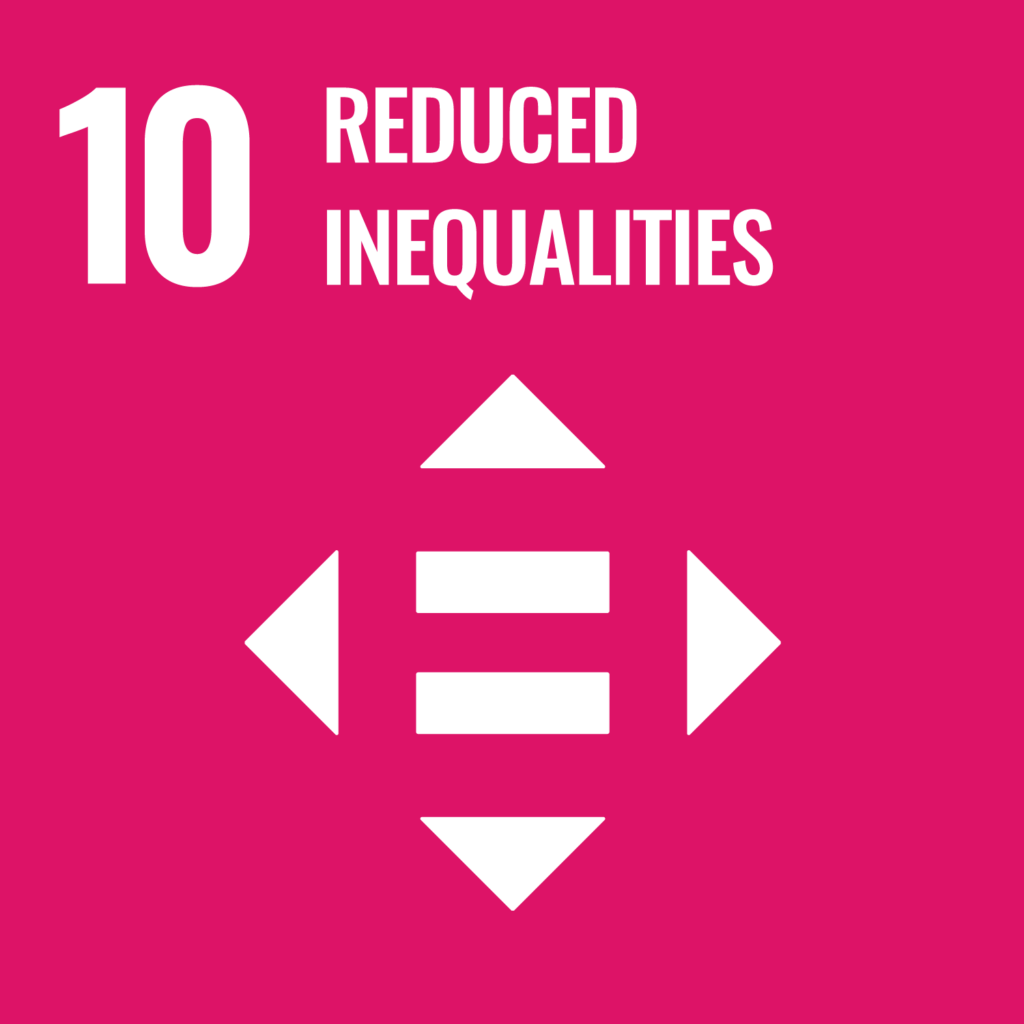 REDUCED INEQUALITIES
It is our business imperative to remain a very inclusive workplace. Ocean Brands does not discriminate based on race, colour, religion, sexual orientation, gender identity or expression, national origin, age, disability, marital status, or based on an individual status.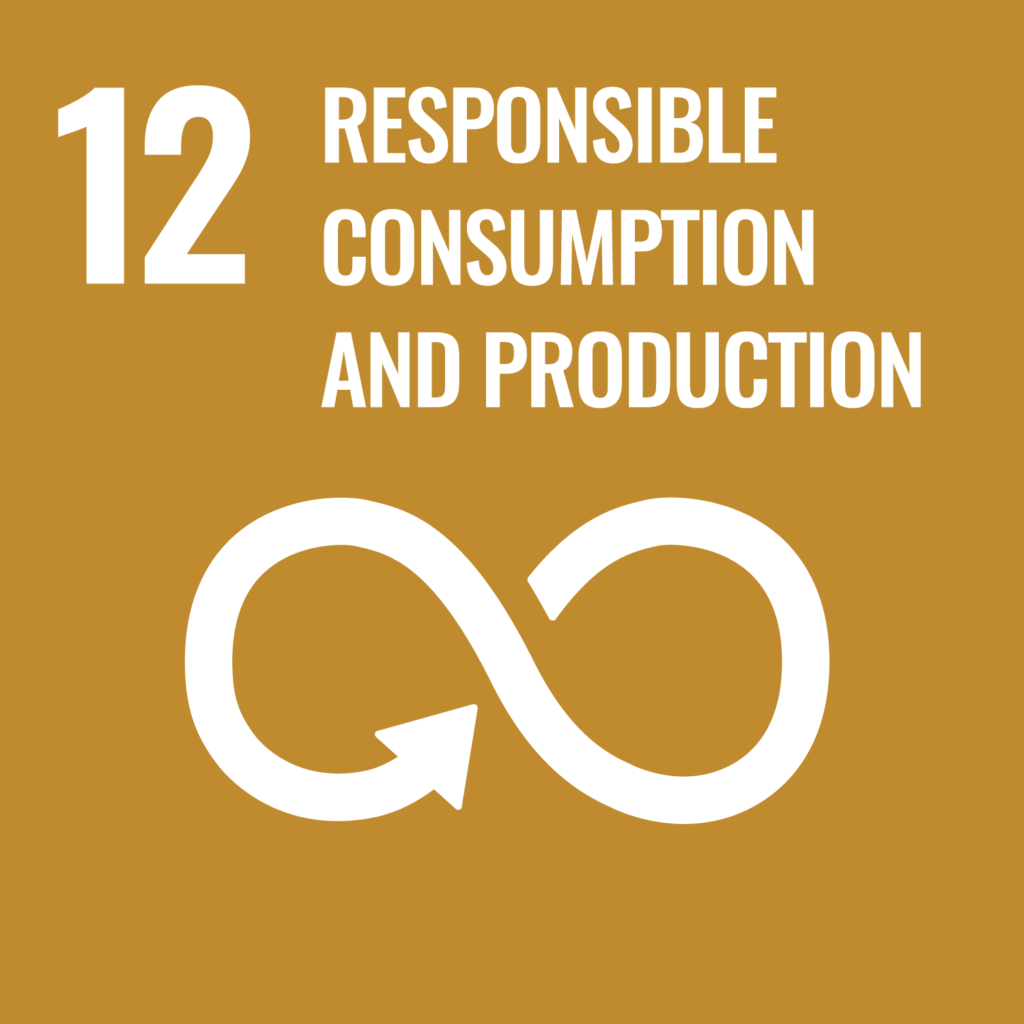 RESPONSIBLE CONSUMPTION
We continuously explore ways to reduce plastic used in packaging. In the event that plastic use is unavoidable because there's no substitute available, we ensure that we use recyclable plastic only. Additionally, we also collect an equivalent amount of plastic from the environment through our partnership with Cleanhub.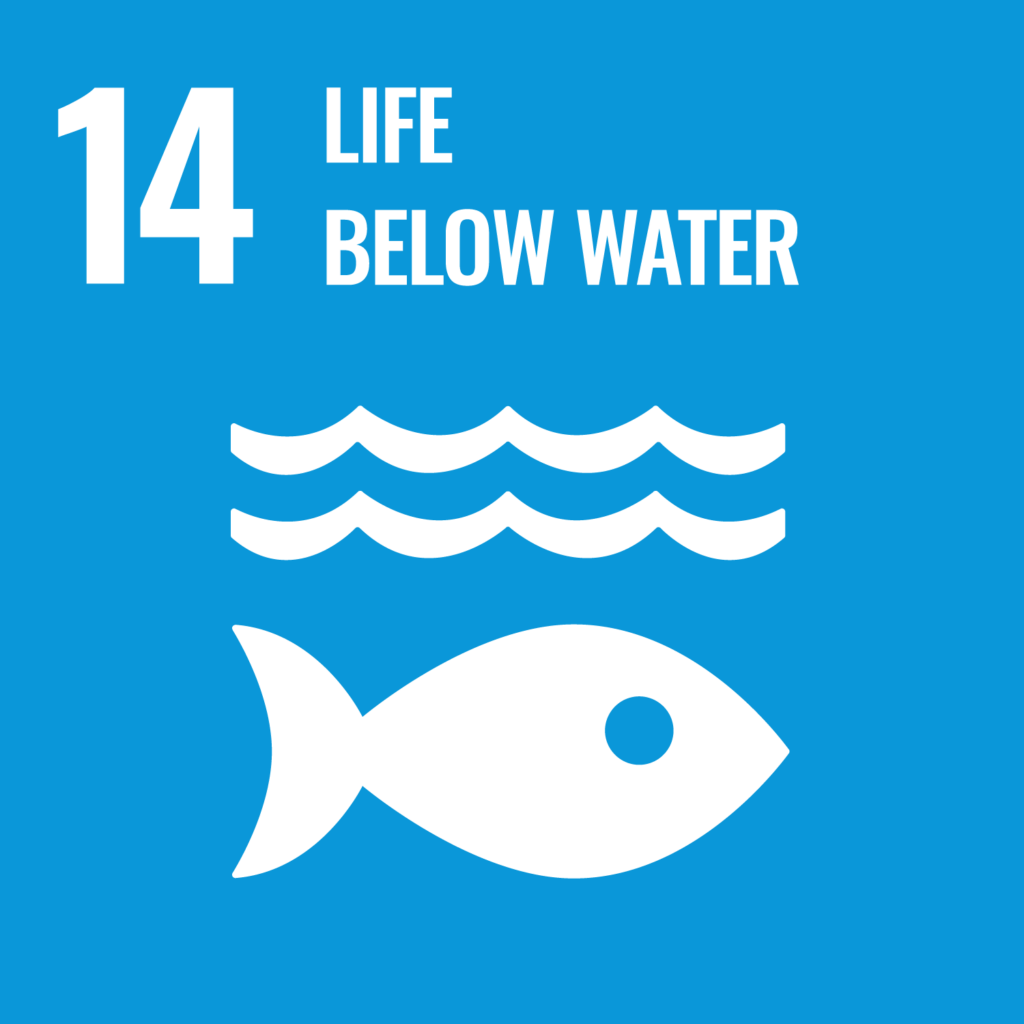 LIFE BELOW WATER
The health and vitality of our oceans plays a critical role in supporting life on earth. We support and engage in efforts that reduce marine pollution, regulate fishing practices, prevent overfishing, and improve the livelihood of small-scale fisheries.
We acknowledge that we are situated and operating on the unceded territories of the xʷməθkʷəy̓əm (Musqueam), Sḵwx̱wú7mesh (Squamish), and Sel̓íl̓witulh (Tsleil-Waututh) Nations, and we acknowledge the harm colonization has caused First Nations peoples, for which we are sorry. We thank them for allowing us to be here on their territory and that we pledge to continue to educate ourselves, to become aware, and to end the participation in systems that harm others.