We acknowledge that we are writing to you from the traditional, ancestral, and unceded territory of the Coast Salish peoples...
At Ocean Brands we believe in an all-inclusive society, one in which our differences are celebrated and serve as a...
Ocean Brands is committed to preserving the health of our oceans for future generations. Working closely with our suppliers, our...

Sustainable certification embodies commitment to protect and preserve the oceans...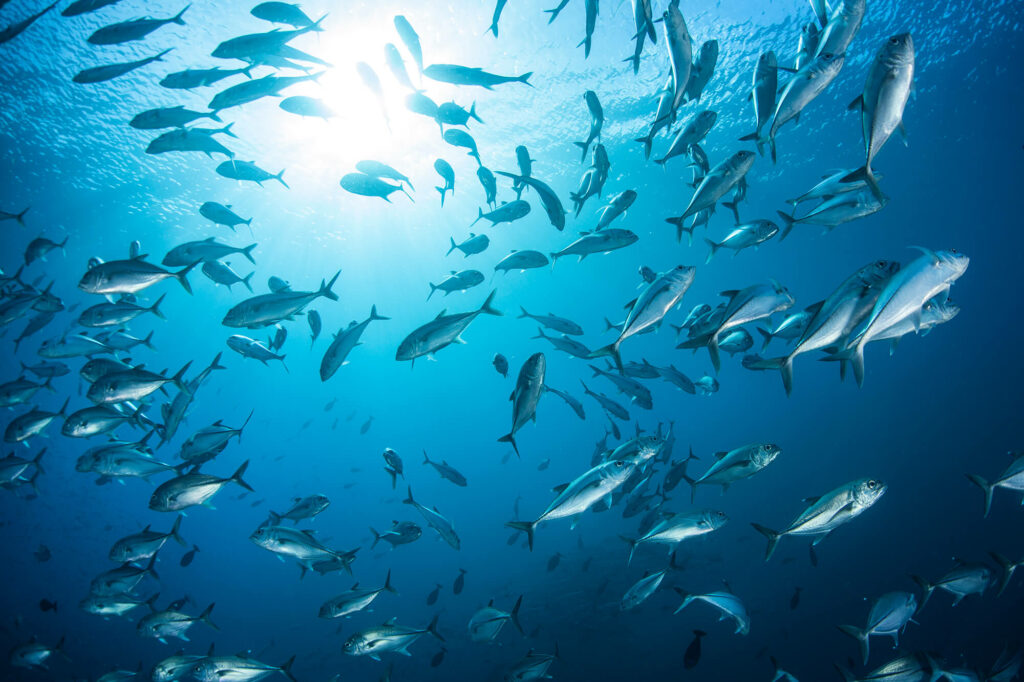 Expansion includes Ocean Brands' first purchase of a US-based company...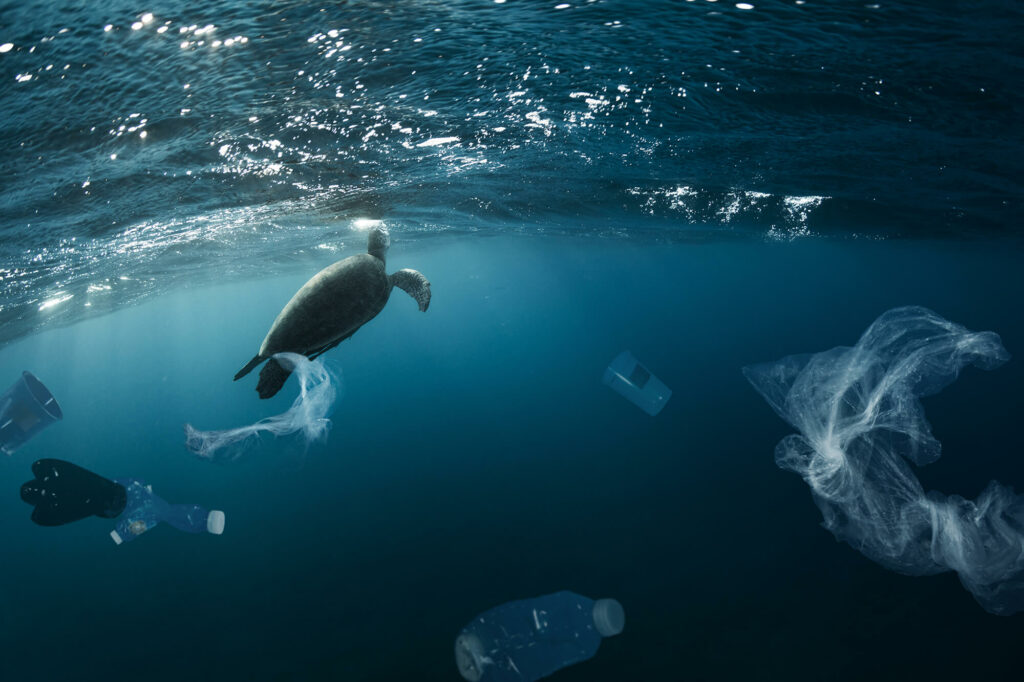 Plastic Neutrality Being plastic neutral means that for any amount...