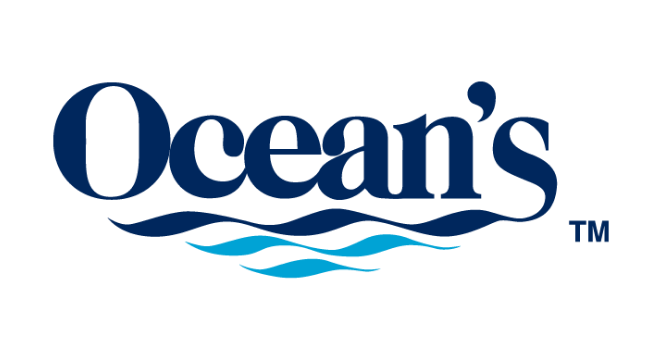 Ocean's brings you seafood products that are not only delicious, high quality, and healthy, but are also good for the planet and people. Ocean's purpose is to enable consumers to make sustainable choices that will protect and preserve our oceans.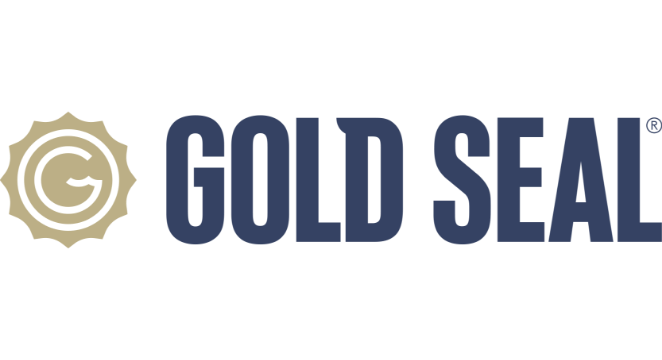 For more than 100 years, Gold Seal has been providing consumers with the highest quality wild-caught salmon, sardines, and mackerel. We have long-term valued relationships with our suppliers who share our passion for sustainable sourcing, ensuring these species will be enjoyed by future generations.

Club des Millionnaires has a knack for delicious brisling sardines, skinless boneless sardines, and anchovies. Born in Montreal in 1908, our brand has been around for more than 114 years, and we continue to excite Canadians with our tasty and healthy superfoods to this day!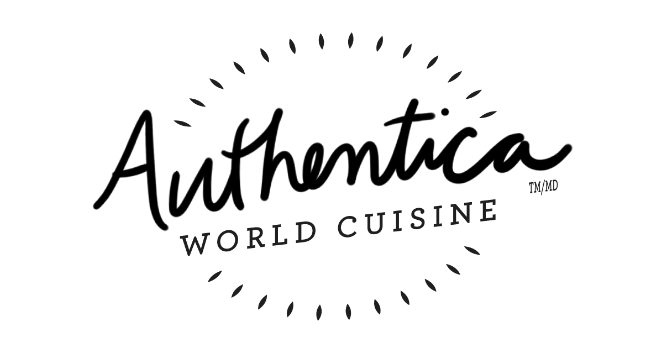 Produced in Italy and drawing from fresh, high-quality ingredients, Authentica World Cuisine pasta sauces have that delicious, bold, authentic Italian taste.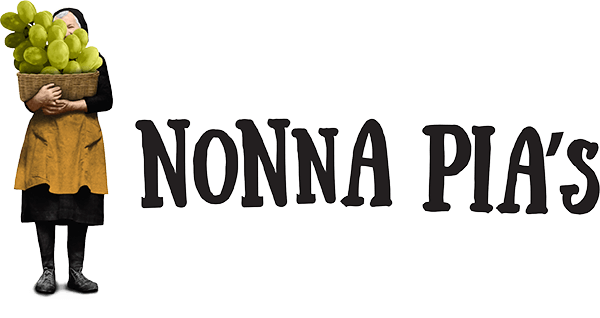 Nonna Pia's balsamic glazes use only the finest ingredients and are the perfect balance between tartness and sweetness. Our glaze is incredibly versatile and is a perfect condiment for chefs and home cooks around North America.

Culinary Collective is an import and distribution company that fosters small-scale production of flavourful, wholesome, heritage food by making a direct and inspiring connection between the producers of these foods and the North American food connoisseur. Each Collective Producer is guided by shared responsible business principles and a set of product criteria.
Access the Ocean Brands 'Digital Assets Management' tool where you can download various logos, product images, packaging files, and NFTs.